The Learning Management System that brings actual outcomes
Make education more engaging. You can have all of your essential authoring tools and social
learning in one place.

No credit card required

Free for 30 days

0% Revenue Fees
Trusted By












Build
The Simplest & Powerful Course Builder
Building online courses has never been easier. Create your course in minutes with
our powerful rich-text editor and launch it immediately fuss-free.

Learning Blocks
Design a seamless learning experience with intuitive,
illustrative & interactive content.
Replaces: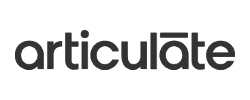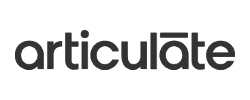 Try Our Authoring Tools

Live Class
Conduct secured, instructor-led live classes &
personalise the learning environment through live interaction.
Enhances: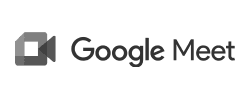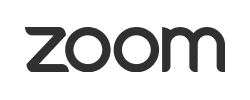 Setup Your Live Class
Learning Blocks
Develop assessments and mock tests easily. Give students an exam experience that mimics the actual test with our easy to use builder.
Replaces: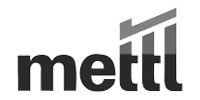 Create a Mock Test

Engage
Discuss, share, engage
and connect
Optimize learner - instructor engagement through discussion forums,
solving doubts and embrace communities.
Interactive Classrooms
With EdisonOS, you can combine the exciting, interactive nature of a community with interactive live streams, group chats & events — so you can keep your audience well connected.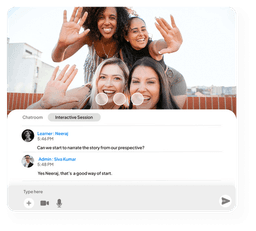 Q&A Discussions
A customizable forum for creating a scalable Q&A repository. Keep your learner discussions organized with community-based Q&A spaces. Finding questions and contributing answers has never been this easier.
Manage
Integrate. Automate.
Analyse.
Automate complex business operations.
Track KPIs to derive actionable insights.

Analytics & Reporting
Make data driven decisions by tracking
key metrics & analysing the reports .

Notifications
Observe & comprehend your learner's
learning progress with insightful analytics.

WebHooks & APIs
Use Webhooks, 3rd party Apps & APIs for real time
updates, actions, reaction & external app integrations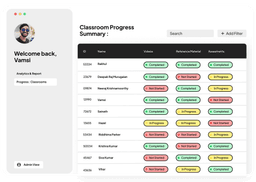 Real people. Real results.
When you build on EdisonOS, you're joining 1000+ serious experts,
entrepreneurs and influencers around the world — you know, people like you.

Shubhangi Khedekar
Astrology Trainer
EdisonOS platform is very easy to handle & much beneficial for teachers while better understanding my student.

Dr. Kiran Beldar
Solar Power Consultant
EdisonOS is the best platform for the publication of courses and good facilities for learners & admins.

Santosh Randive
Stock Market Trainer
EdisonOS team has enabled me to run my courses perfectly & helped me reap benefits through the platform.

Yateesh Srivastava
CEO at Uschool
The combination of capability, price, and the team finally made us choose EdisonOS.

Shreyasi Banerjee
Strategic Building Lead
EdisonOS is a light platform that is both developer and user-friendly. They also have the best client service.

Arpit Kothari
Head Of Marketing
EdisonOS have a really efficient team who solves issues fast for my organisation.

Bhushan Shinde
Teacher, Mentor
The primary reason we chose EdisonOS over others is for their interactive learning tools.

Harish Kumar
Chess coach
Since the past 2 years, EdisonOS has supported me to create multiple courses & live sessions seamlessly.

Aarti Thakkar
Vedic Maths Teacher
EdisonOS is very user friendly & convenient for teachers like me, who are not so tech-savvy.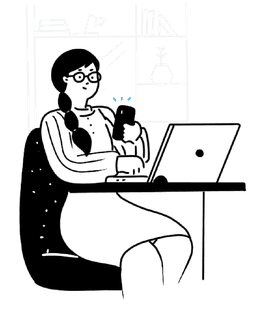 Get your own mobile apps
on Android & iOS
EdisonLMS lets your learners have an
exceptional mobile learning experience.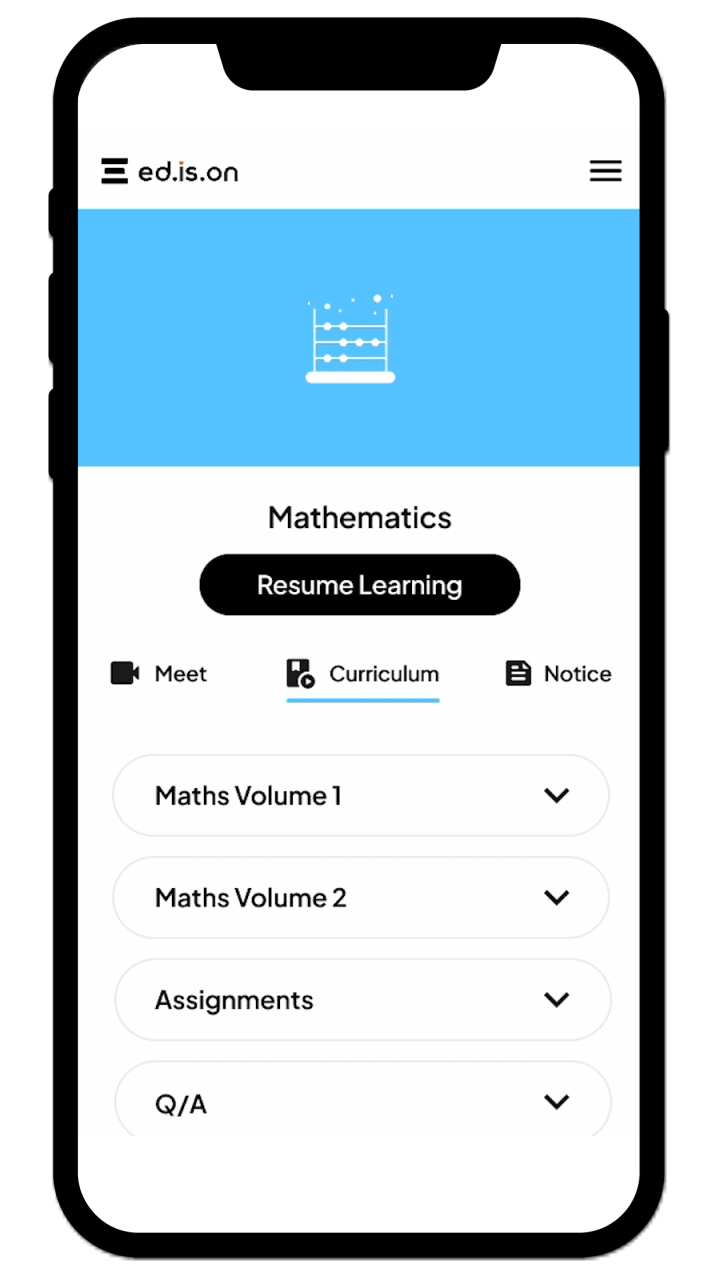 ;